ayayaya is no stranger to the top spots on Demon's scoreboard, but this one is pretty impressive even  relative to his usual norm. Congrats ayayaya!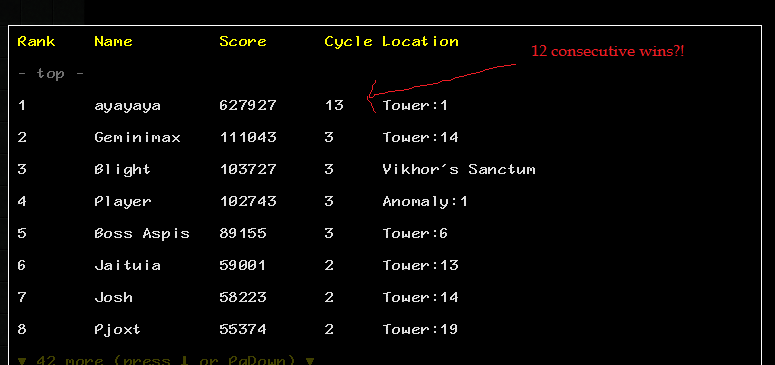 For my part, I'm still plugging away on the next build.

Nothing much new to report on that front, other than it's coming along. Two new systems in one build is bigger than I usually go, but it will be worth the wait I think.

Cheers!