Ontoclasm volunteered to also update Demon's item icons.

These will be included in the upcoming small balance adjustment build, which I hope to release in roughly a week or so.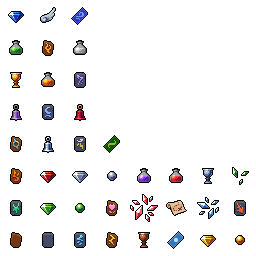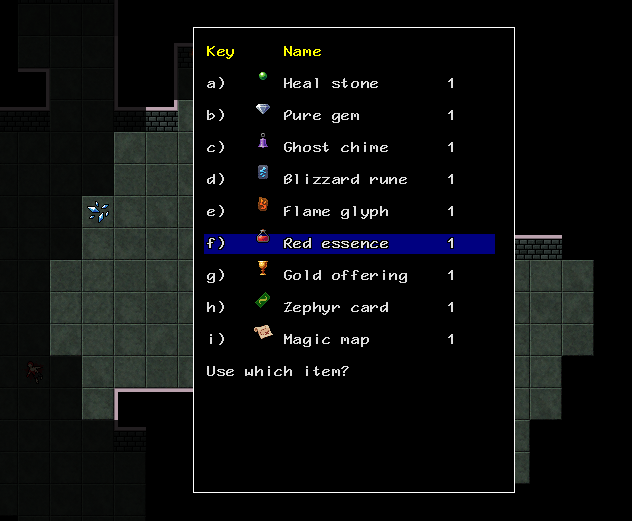 The main targets of the balance adjustments will be a slight tweak to the Aux Guard/Power upgrade numbers, and an adjustment to Revive Demon to make Faithful Heart a bit more appealing. See you again soon!