New build is posted! Grab your preferred flavor from the links on the right.

My previous post covered the main changes, so I don't have a whole lot else to add.

If you want more details, you can always check out the change log included with the builds.

Here's a screenshot showing that the new build is still the same happy game everyone has grown to love.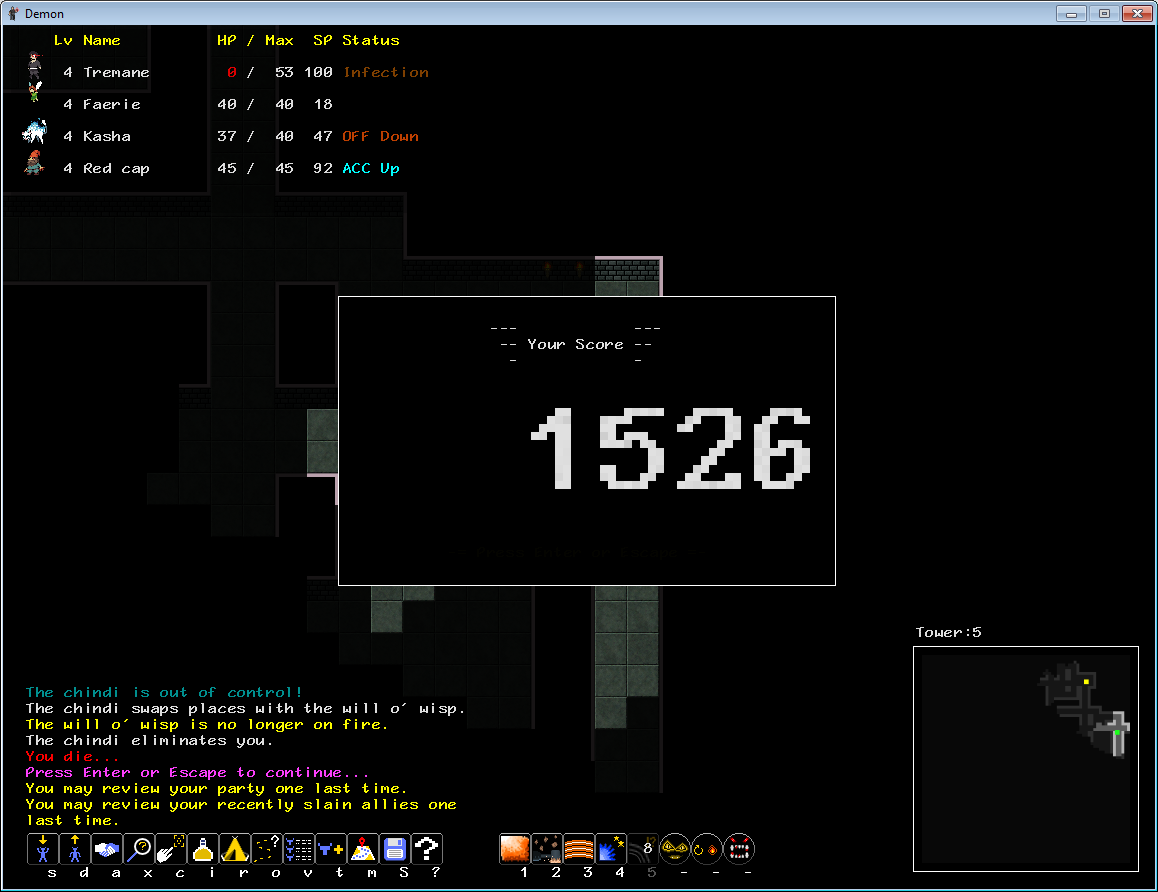 Enjoy, good luck, and happy Thanksgiving to everyone in the US!